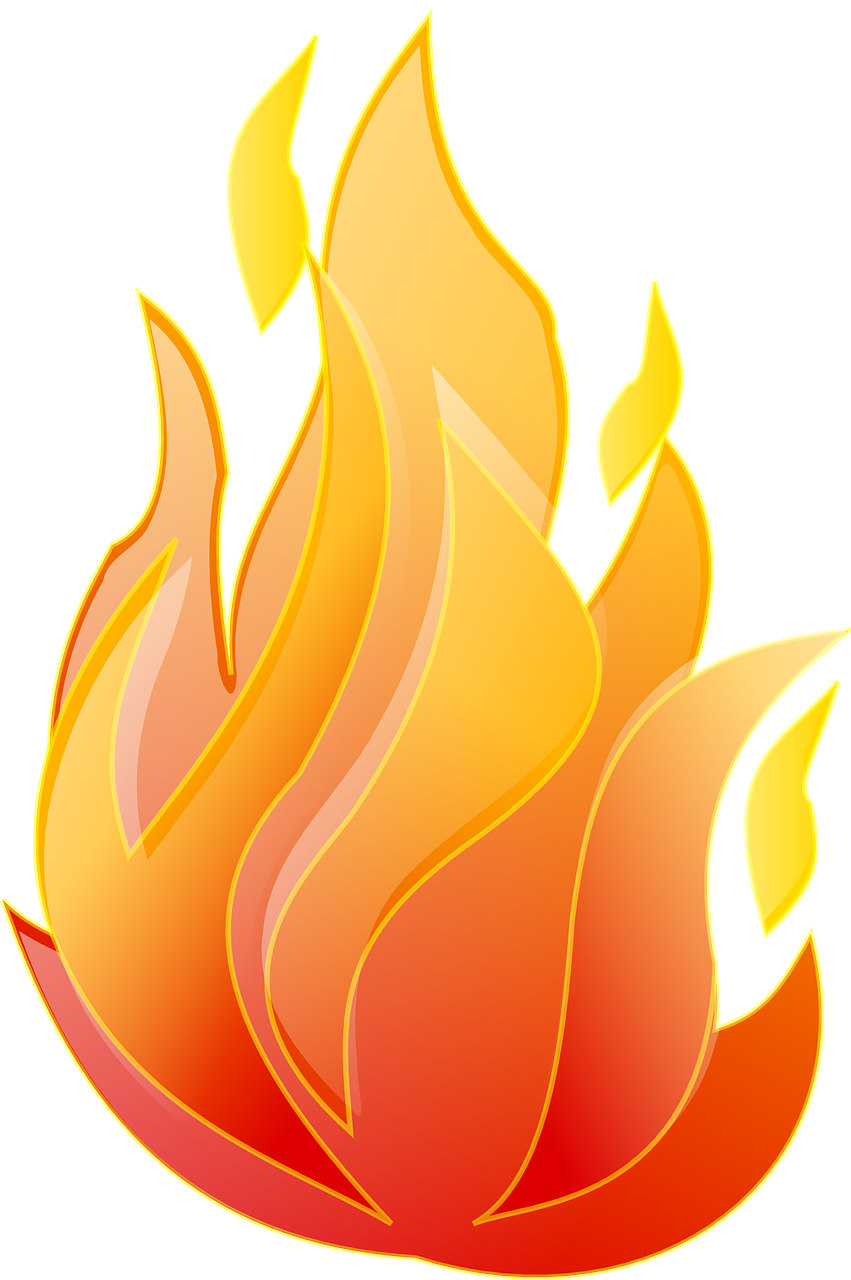 Heating
Is your furnace having problems, not heating properly, or making noises it shouldn't? Don't wait until it is freezing and you have no heat. Let our team of professionals help keep your furnace running at its best.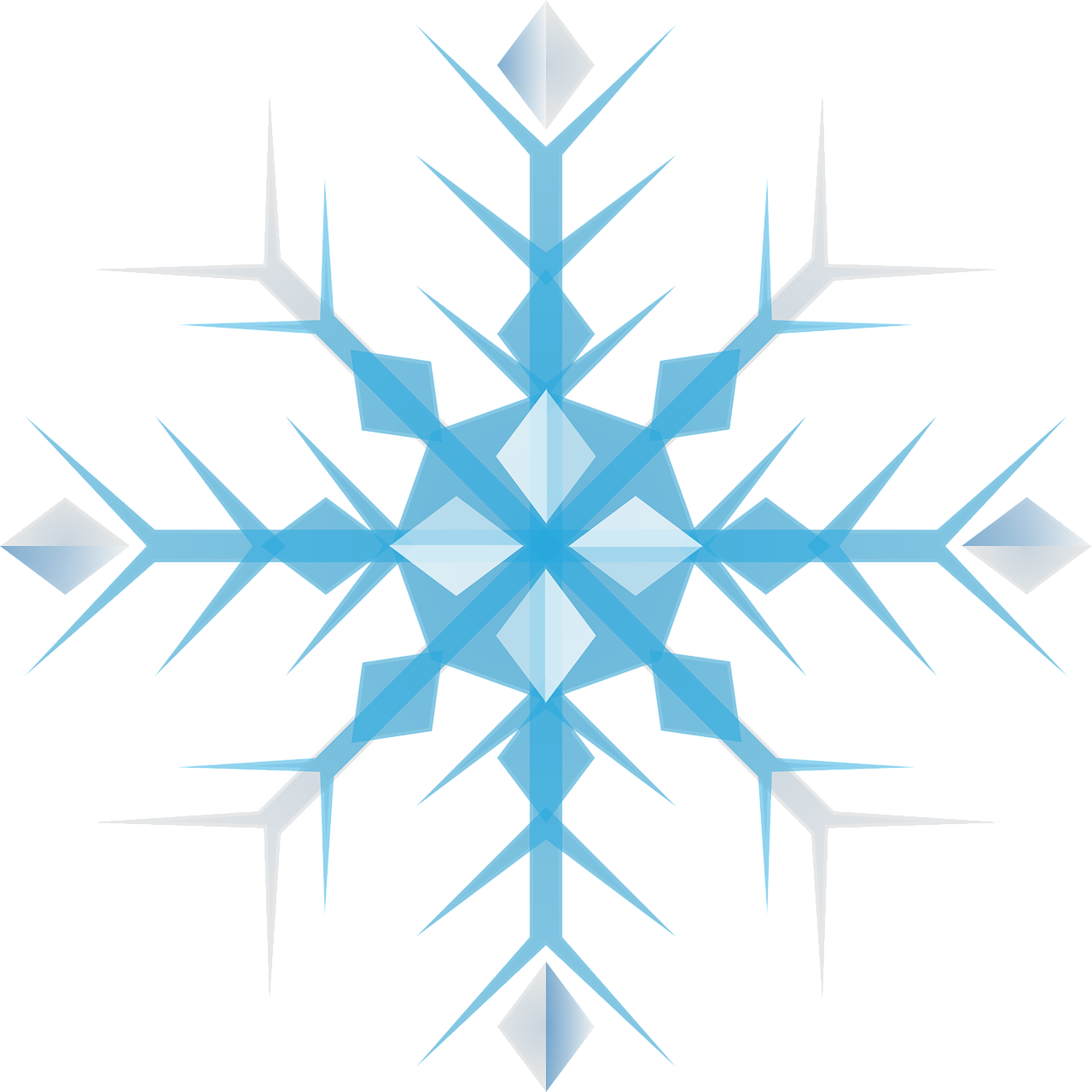 Cooling
Don't wait until the summer heat is here, let us make sure your air conditioner is running the way it should. Or if you want to upgrade your air conditioner our team is here to assist you in purchasing a new one.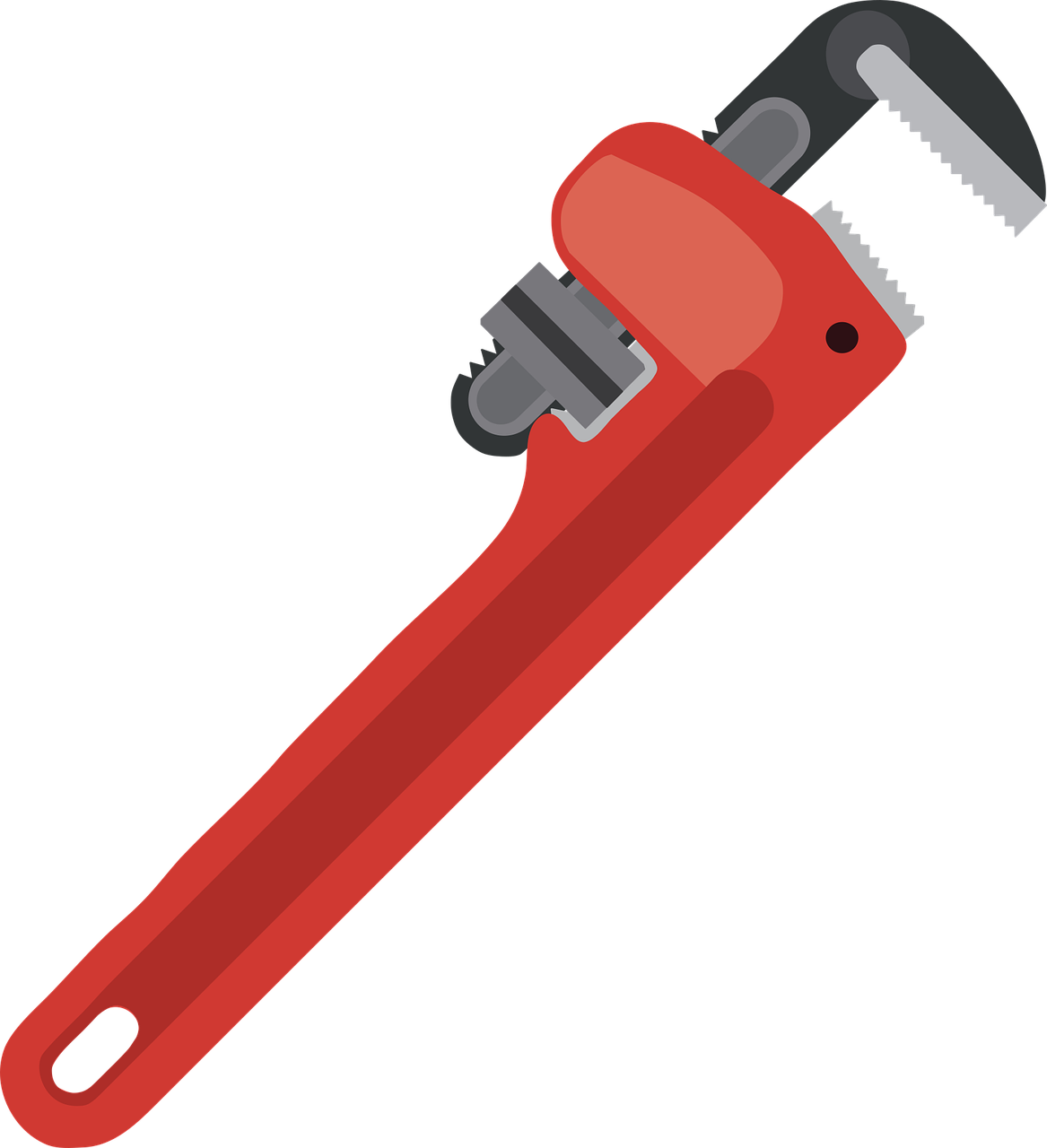 Maintenance
Regular HVAC maintenance is important, let us help you extend the life of your equipment and keep them running for as long as they can.