Leading brands in the HVAC industry

York Commercial & Residential
At YORK®, comfort is more than a feeling - it's a promise: to innovate, to assure and, most of all, to deliver.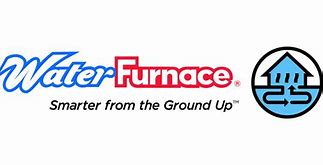 Water Frunace Commercial & Residential
WaterFurnace geothermal heat pumps keep homes and businesses comfortable in every climate. That's because we unlock the free, renewable solar energy that's stored in the ground.

Lochinvar Commercial & Residential
A leading producer of energy-efficient water heating solutions that are radically simple, brilliantly engineered and perfectly suited for most any application.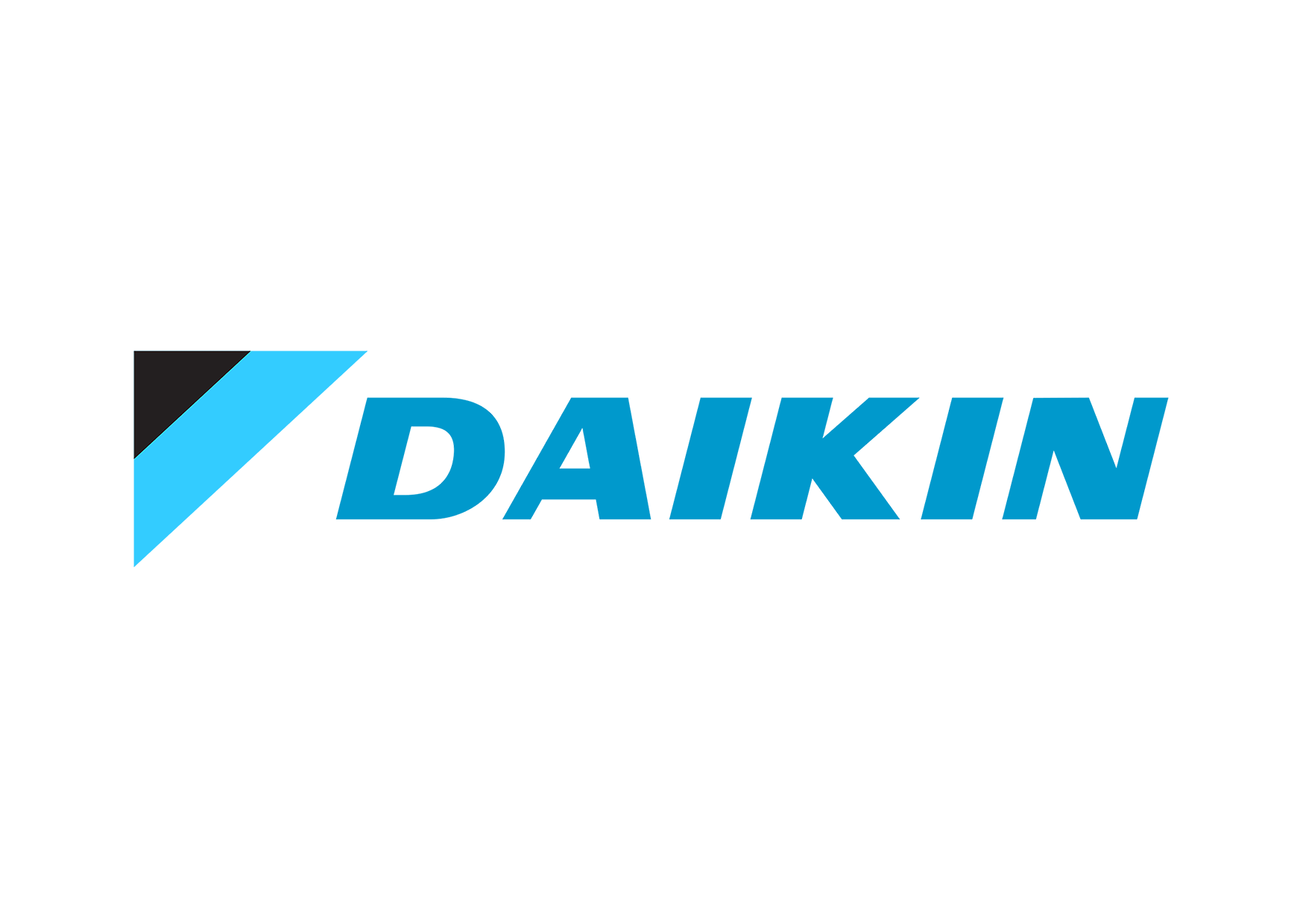 Commercial & Residential
Daikin is the global leader in air conditioning, with HVAC&R, fluorochemical, and filtration products powered by unlimited human potential.